For Sale Brand New Pickup Trucks For Africa
Browse here famous brands Double Cab, Smart Cab and Single Cab 4WD / 2WD brand new pickups for year 2019. Toyota Hilux, Ford Rangers, Nissan Navara, Mitsubishi Triton, and Mazda BT-50 offer aggressive and muscular design shapes. These pickups are effectively good for tough and difficult terrains.
They offer all or some of the features like shining front exterior grilles, bigger LED Headlights, power mirrors, alloy wheels, and DRL lights. Central Locking, Safety Airbags, Anti-lock braking system, Air-conditioning and power windows ect. are some of the common features you find in 2019 pickups. 4x4 or 4x2 pickup trucks come in various colors like stunning red, metallic dark gray, blue, silver, black, and white and more colors. The automatic and manual gears transmissions have a range of 2.0 to 3.2L engine capacity.
Ford Ranger WildTrak Double Cab Automatic 2.0L Bi-Turbo Diesel 2019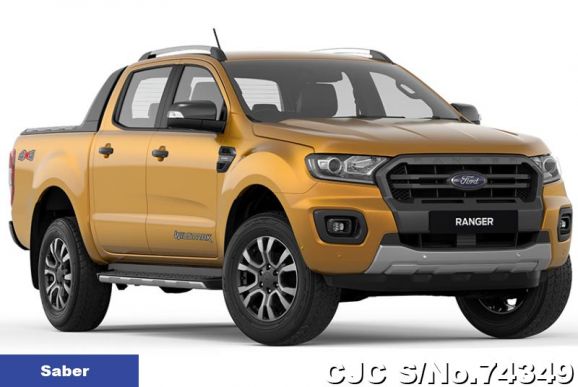 Stock No.             74349
Ford Ranger Smart Cab Hi-Rider Manual 2.2L Diesel 2019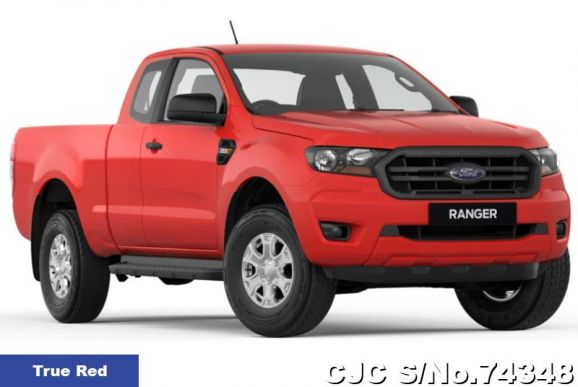 Stock No.             74348
Ford Ranger Single Cab XL Manual 2.2L Diesel 2019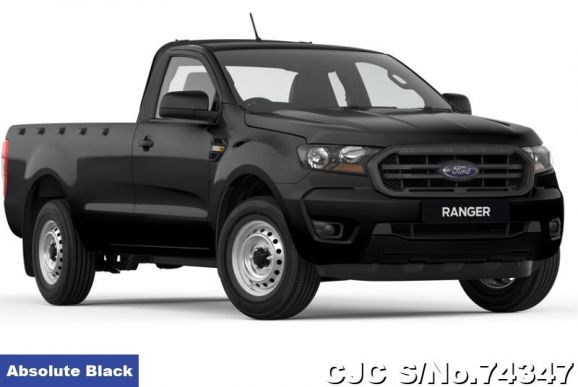 Stock No.             74347
Nissan Navara Double Cab Manual 2.5L Diesel 2019 "S Package"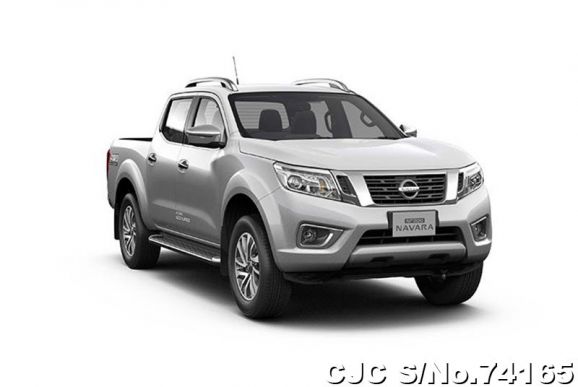 Stock No.             74165
Mitsubishi Triton Double Cab 4x4 Automatic 2.4L Diesel 2019 "GT Premium"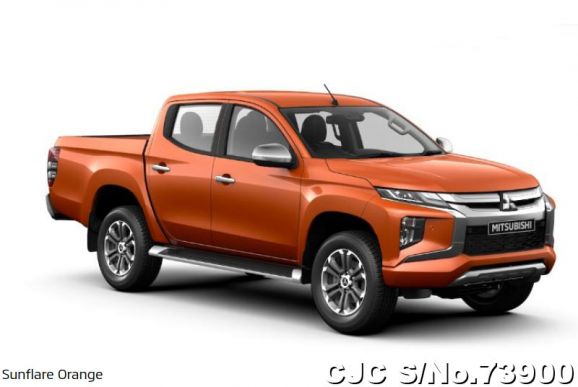 Stock No.             73900
Mazda BT-50 Double Cab 4WD Automatic 3.2L Diesel 2019 "Hi-Racer"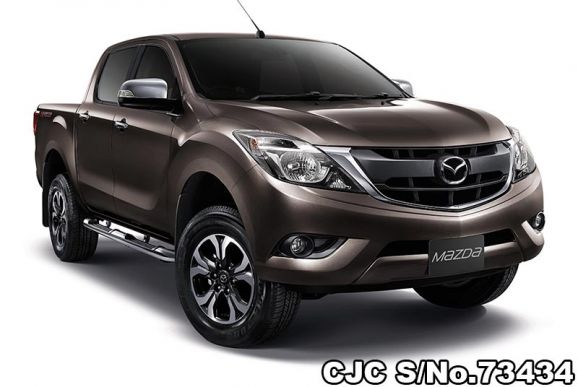 Stock No.             73434
Toyota Hilux Single Cab Short Wheel Range 2.4L Diesel 2019 "J Plus Short Wheel Range"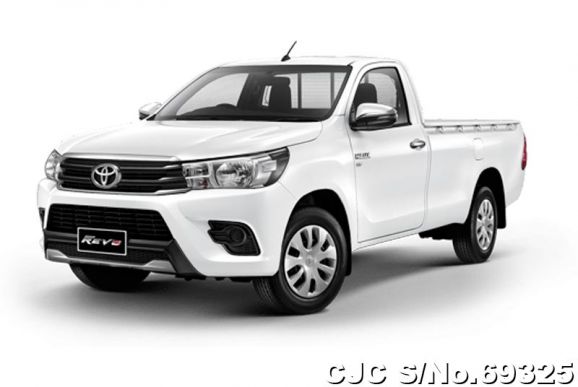 Stock No.             69325
Toyota Hilux Revo Rocco 2.8, Double Cab 4WD 2019 "New Shape Rocco Package"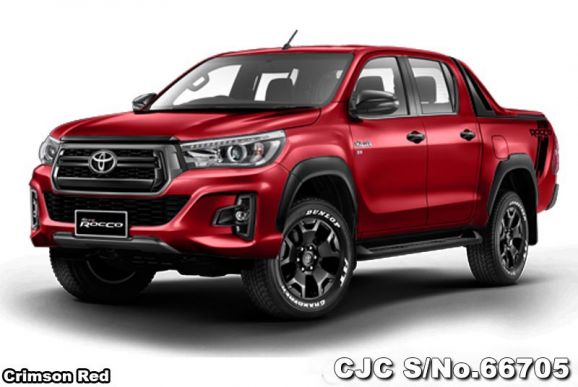 Stock No.             66705
Contact